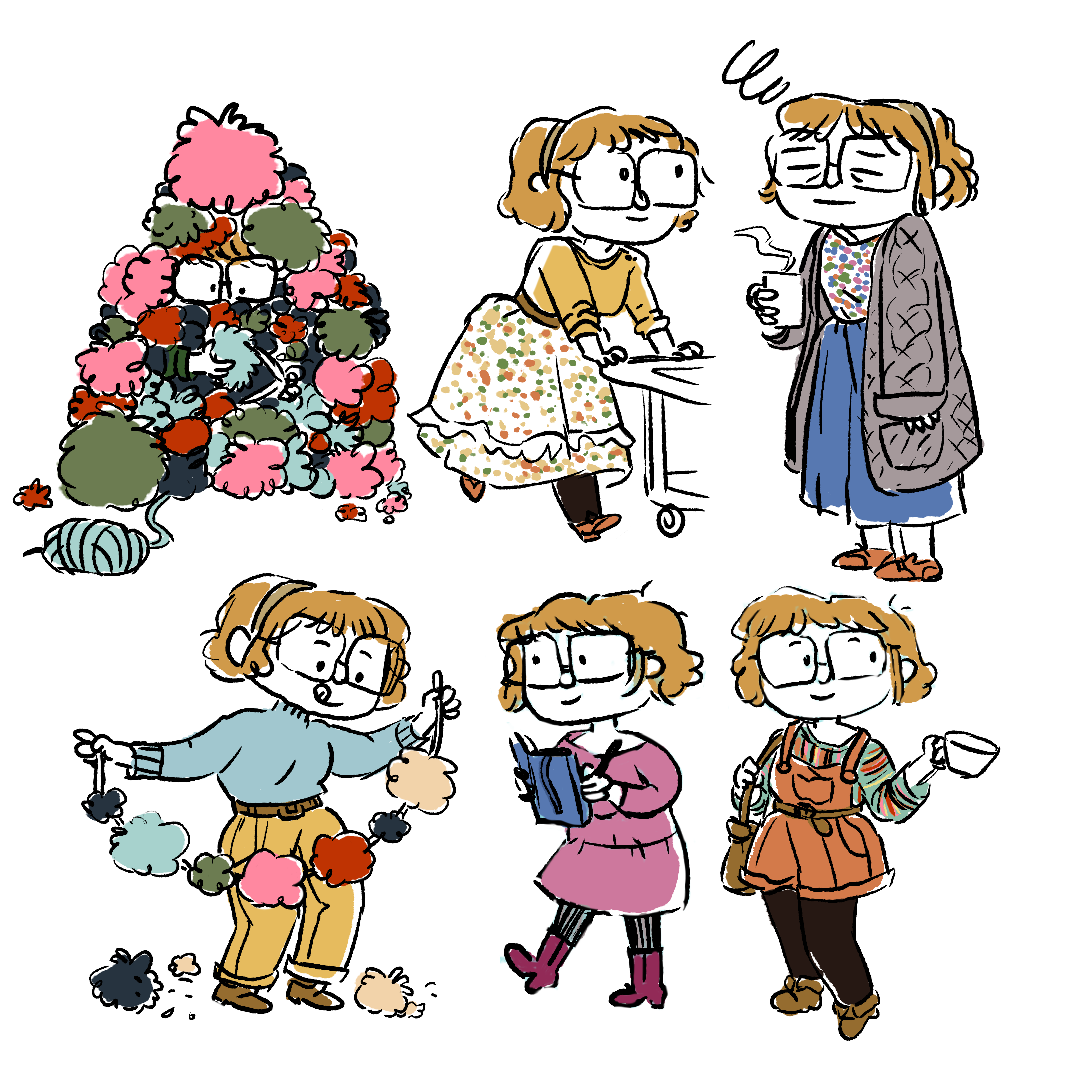 Hi! My name is Cydney, and I'm a storyboard artist from the Midwest! I graduated from KCAI in May of 2018 and am currently looking for freelance and in-house storyboard work. When I'm not writing or drawing, I like to bake, run, garden, and knit. Contact me at
cydneypdot@gmail.com,
or find me on social media!
 I'm on most sites as
@dizzyfigs.
 Thanks for checking out my portfolio!